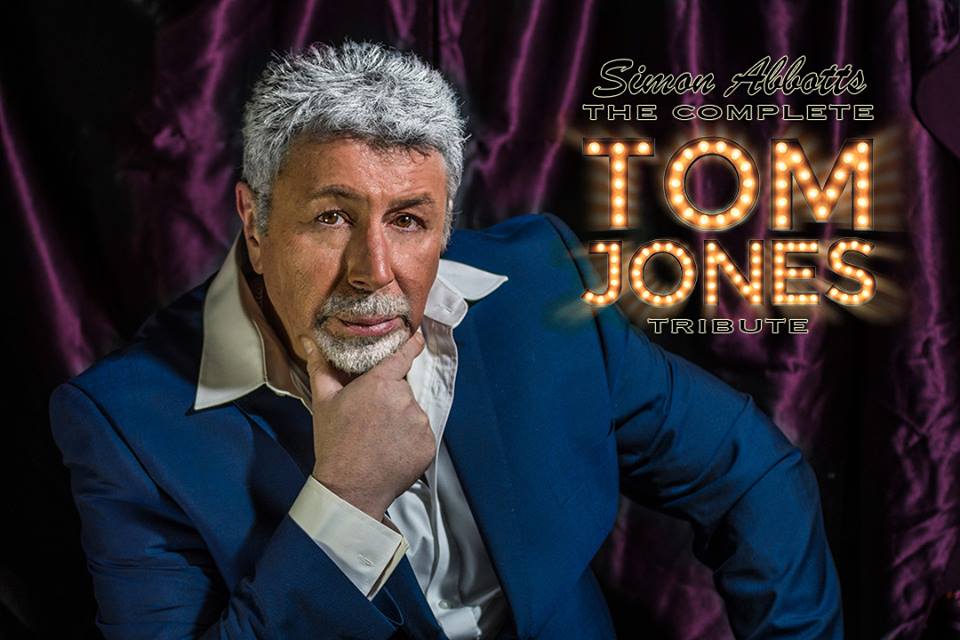 TOM JONES TRIBUTE NIGHT
Details of the next Tribute Night, sponsored by Marstons PLC, to be held at the Club for Members and their friends – and to include a buffet sit down meal – are as follows:
Tom Jones Tribute Night.
Saturday 23rd. February 2019.
Tickets £17.50 each.
Sponsored by: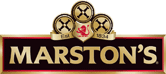 Timings:
Doors Open – 7.00 p.m.
Buffet Meal – 7.30 p.m. until 9.00 p.m.
Tom Jones Part 1 – 9.00 p.m. until 9.45 p.m.
Interval – 9.45 p.m. until 10.00 p.m.
Tom Jones Part 2 – 10 p.m. until 10.45 p.m.
Post show Drinks until close at 11.30 p.m.
The Box office will be open from 9.00 a.m. on Friday 1st February 2019 via geoff.edmunds@paragonbank.co.uk (work email only please).
Tribute Nights are always a good social event at the club and sell out!
Come along, have a good time – be there!
If you haven't been to one before why not come long to this one.
Not open to General Public.