Wednesday 28th. July event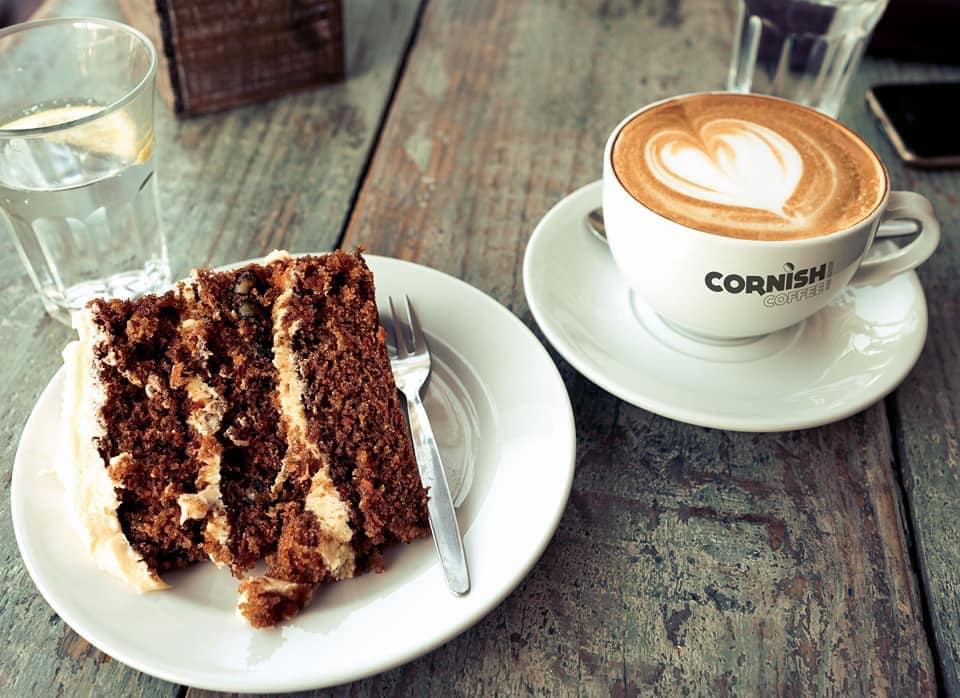 With the success of June's coffee morning, we are back again on Wednesday 28th July – 10.30 a.m. until 1.00 p.m. (or longer if you wish).
£1.50 for cake and a drink and a jolly natter and get together.
ALL WELCOME.
BRING YOUR FRIENDS DOWN, TOO!